A variety of things I have made and done.

print 28
/
experimental / print
An experimental printing process that was intended to be reproduced multiple times, and has the printing material related to the printing method itself. To do this, we built an egg carton stamp and used egg
yolk
 as ink, and printed it onto giant posters.
Collaboration with Dane Davies.

Hygge
/
illustration / silkscreen - edition of 12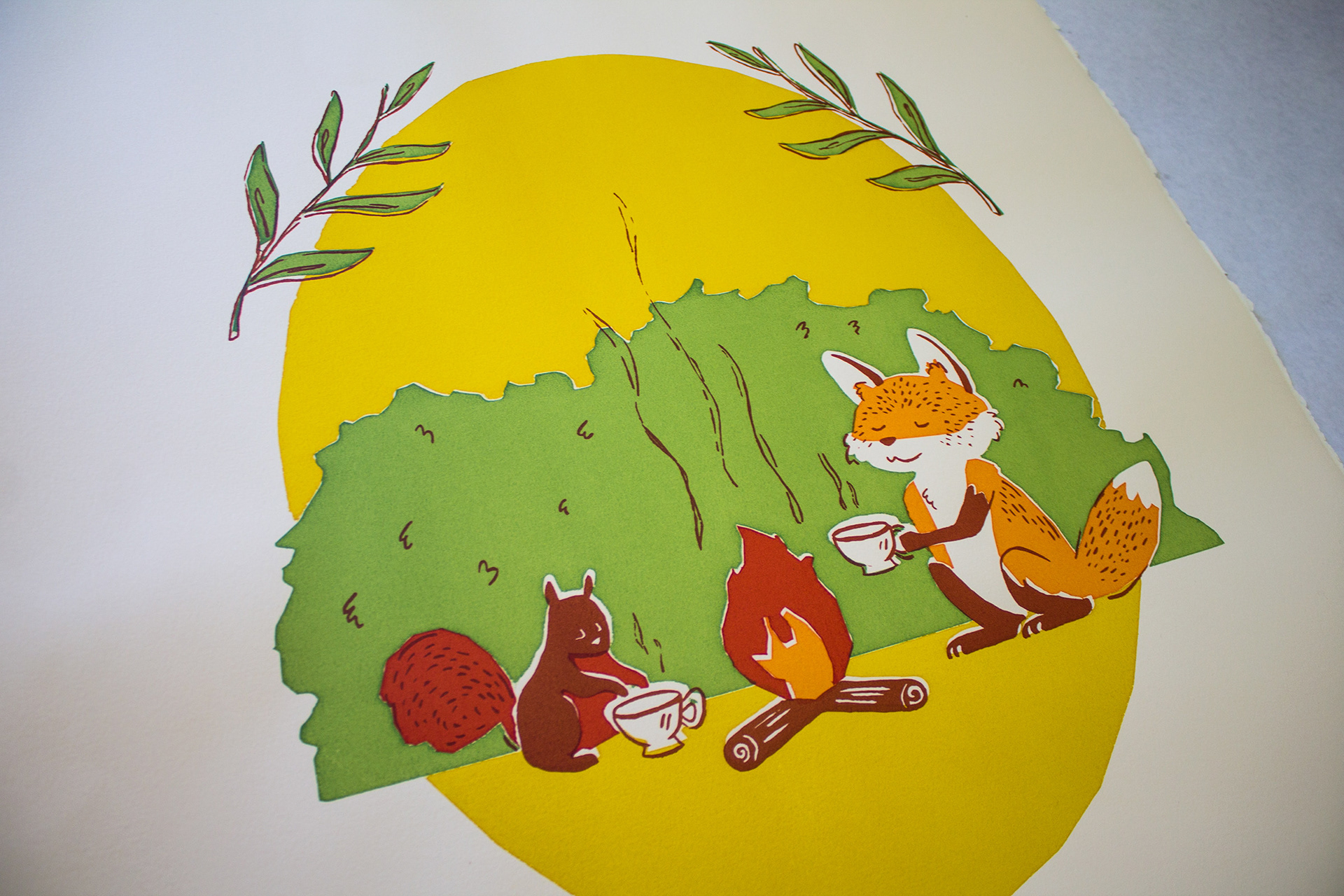 Sakura Daydreams
/ photography / illustration / silkscreen - edition of 8